Free Estate Planning and Asset Protection Seminar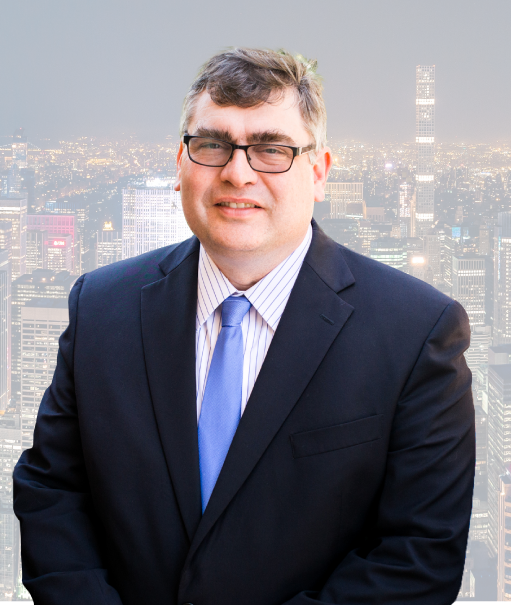 Certified Elder Law Attorney & Estate Planning Law Specialist
Free Estate Planning and Asset Protection Workshops
July 26 & 28 or August 2 & 4
Register Now! Space is Limited !
By The End Of This Program You Will Learn:
Secret #1
Ways you can avoid the cost and delay of probate, and protect your estate from unnecessary taxes.
Secret #2
Why some people lose everything when they go into a nursing home, while the government pays for other people's stay, and how you can make sure you are in the latter group.
Secret #3
How to protect your life's savings from nursing home costs, protect your spouse, and provide an inheritance for your children.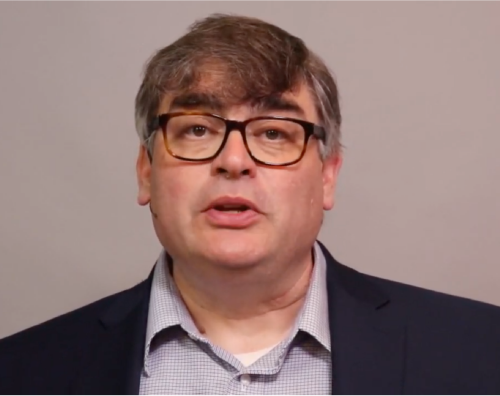 About The Speaker
Ronnie Morton is an expert in the areas of estate planning and asset protection. In addition to a law degree, he holds a Master of Laws in Taxation, and has earned the designations of Certified Elder Law Attorney from the National Elder Law Foundation, Accredited Estate Planner and Estate Planning Law Specialist.
He is a frequent and popular speaker in the areas of estate planning and administration and asset protection planning, both to the public as well as to professional advisors. In addition he teaches this area of practice to law students as a faculty member of Mississippi College School of Law.